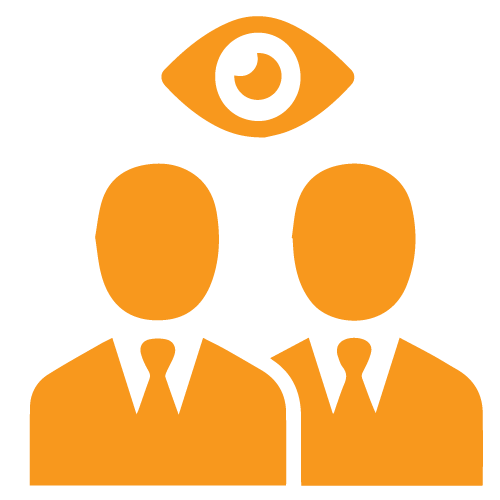 Management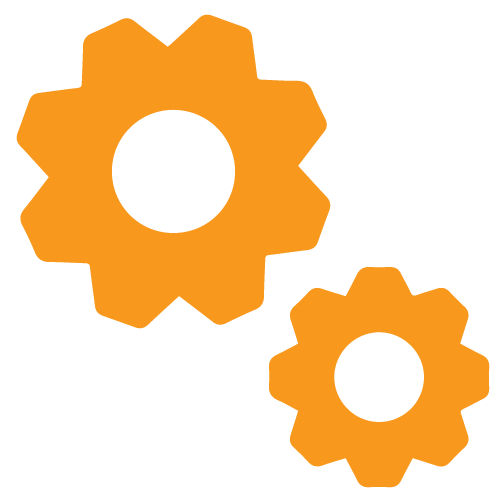 Strojírenství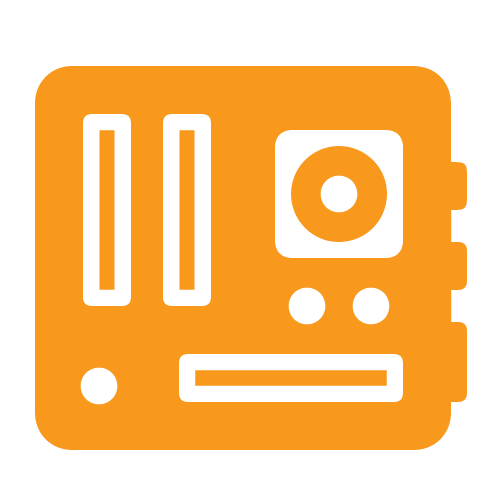 Technika
Pracovní náplň:
Develop and implement the environment, occupational health, safety (EHS) systems and programs, in accordance with legal requirements and company Principle and Practices as well as continuously seek to improve
factory safety and occupational health performance in a manner that benefits employees and the business.
Execute a proactive loss prevention program including risk management, inspections, audits.
Develop and implement EHS trainings modules.
Carry out timely reporting of EHS performance according to legal requirements and company practices.
Participate in EHS projects and provide the expert advice
Coordinate the incident/accident investigation, analyzing and reporting.
Požadujeme:
College/University degree in Science/Engineering.
Major in Occupational Health and Safety (Safety Engineering, Industrial Hygiene).
Legal qualification for the job as per local legislative requirements (Local law certification for safety professional).
3-5 years experience in a manufacturing environment with a detailed understanding of legal requirements and applicable standards (e.g. OHSAS 18001, ISO 14001)
Nabízíme:
Interesting and challenging work in a dynamic and modern international company
Competitive salary including above standard illness coverage
Growth and development opportunities
Additional vacation days
Life and Accident Insurance
Pension contributions
Meal allowances
Health Care